Social Media Management
I work with purpose-driven companies to create a community around their business, channelling their audience through intelligent pipelines and curating relevant milestones for the customer journey.
I bridge the gap between a creative concept and a tangible body of work, collaborating with a spectrum of clients, helping them to reach their creative potential within an ever-changing digital landscape.
As the founder of Pitcher Collective, I am also the project manager throughout corporate client relationships, creating innovative campaign solutions that harness the imagination of each mind within the project.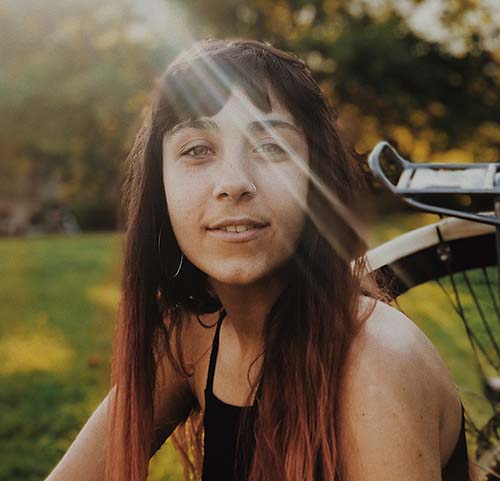 Graphic Design/
Illustration
Music
UK singer/songwriter/producer Ella Joy possesses a beautiful, rich and evocative voice and an extraordinarily sensitive and mature musical ability. Her songs, inspired by explorations into her sense of self, touch on the deeper aspects of being such an old soul in a young human form. Her début EP Lucid Living, released on 1st September 2016, on Cold Hill Records represents the starting point of a creative journey for an exciting emerging artist, and is a testament to Ella Joy's mesmerising, distinctive sound and unpretentious lyricism; a unique series of songs that are authentic and deep, quietly drawing in an attentive listener.
As one third of the Arūpa Gold project, Ella Joy has performed live in various venues throughout Europe and the US, including Wilderness and Somersault festivals in the UK. She is currently writing and recording her first solo album.
Also as co-founder of live electronica group Nányë, she is performing regularly around the UK at festivals and venues throughout the year.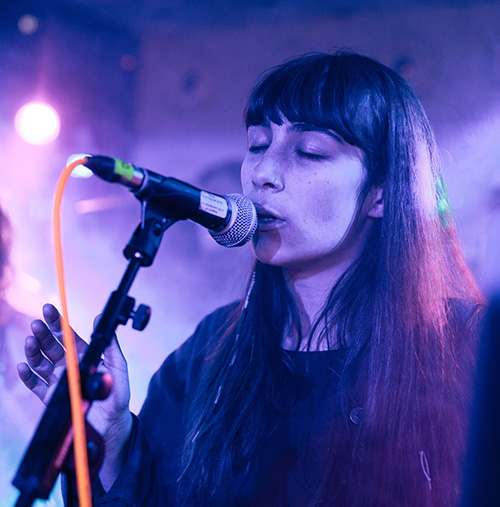 Download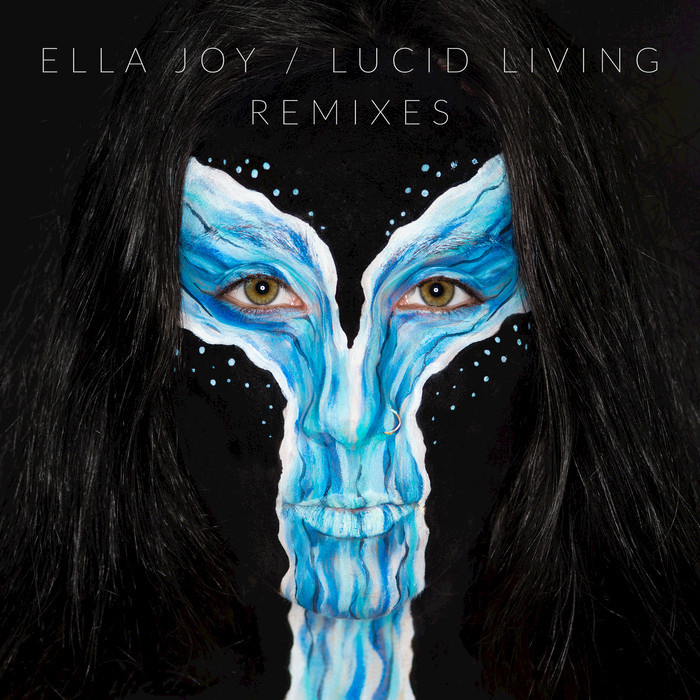 Lucid Living Remixes EP
Incredible remixes of Ella Joy's debut EP, featuring Modifier, Motif, Warriors of the Dystotheque and Paul McGillivray, now available from all good digital stores.