Biography
UK singer/songwriter/producer Ella Joy possesses a beautiful, rich and evocative voice and an extraordinarily sensitive and mature musical ability. Her songs, inspired by explorations into her sense of self, touch on the deeper aspects of being such an old soul in a young human form. Her début EP Lucid Living, released on 1st September 2016, on Cold Hill Records represents the starting point of a creative journey for an exciting emerging artist, and is a testament to Ella Joy's mesmerising, distinctive sound and unpretentious lyricism; a unique series of songs that are authentic and deep, quietly drawing in an attentive listener.
As one third of the Arūpa Gold project, Ella Joy has performed live in various venues throughout Europe and the US, including Wilderness and Somersault festivals in the UK. She is currently writing and recording her first solo album.
Also as co-founder of live electronica group Nányë, she is performing regularly around the UK at festivals and venues throughout the year.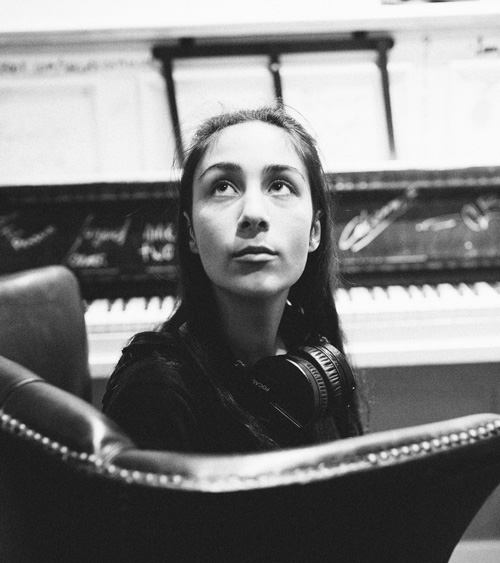 Download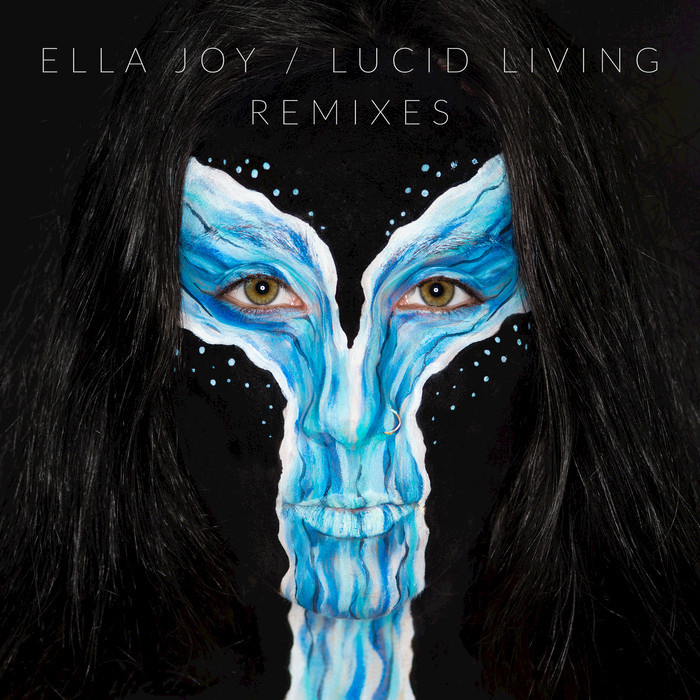 Lucid Living Remixes EP
Incredible remixes of Ella Joy's debut EP, featuring Modifier, Motif, Warriors of the Dystotheque and Paul McGillivray, now available from all good digital stores.